Software testing services
Full-cycle software testing services that can help your organisation improve the quality and success of its applications, and run more efficiently than ever before.
Accessing an outsourced testing team frees up your internal developers to focus on other priorities, while also providing a fresh perspective on the health of your applications. 
Whether you need assistance testing a new system update or a complete digital transformation project, SaaS IT can help improve the quality assurance and performance of your software.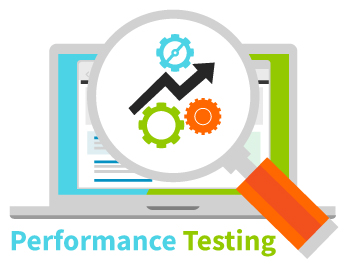 Working with your development team we can define your performance parameters and inspect for core performance features, such as load time, responsiveness and reliability.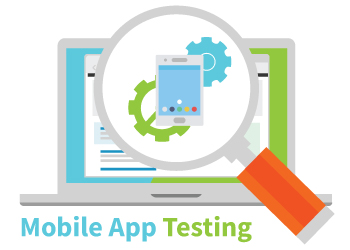 Utilising our years of experience and internal testing facilities, we'll assess your mobile devices to and test their security, functionality, usability and consistency for your users.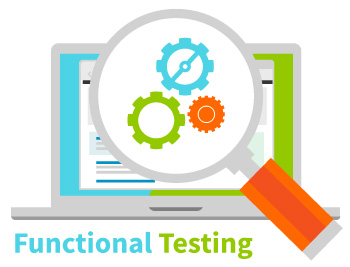 Our quality assurance developers will assess and validate functional requirements within your application and provide recommendations and improvements, where applicable.
Have a project you'd like to speak to us about?
Would you like to speak to the team about a project or development requirement? We'd love to hear from you. Fill in the form and we'll get back to you as soon as possible.