Based in the Northern powerhouse of Leeds, The SaaS it team represent 30+ years of software development experience. 
Two cloud leaders struggled to find a full-service development team that could think outside the box and take their software from concept through to creation and implementation. When they were seemingly faced with fitting a square peg into a round hole, the duo decided to take matters into their own hands and SaaS it was born.
The SaaS it team now represents over 30 years of development experience and with a SaaS first focus, we help businesses develop their software concepts and create online solutions that give them the edge.
Piecing together your requirements
In addition to creating software from the ground up, one of our specialities is working with existing software solutions and building upon them to reach your objectives.
Due to our rich history in the cloud computing industry, we have experience with a range of software services and technologies – from Apple to Zadara – and all in between.
As part of this experience, we're proud to say we're Veeam integration exerts, developing solutions using existing Veeam software to enhance the Disaster Recovery and backup industries.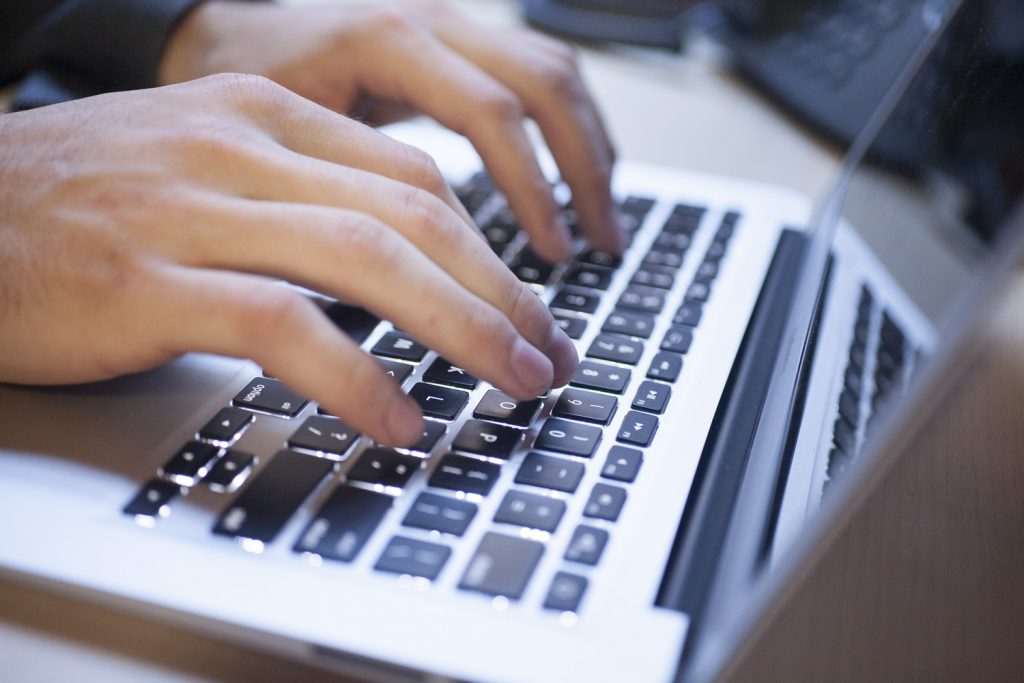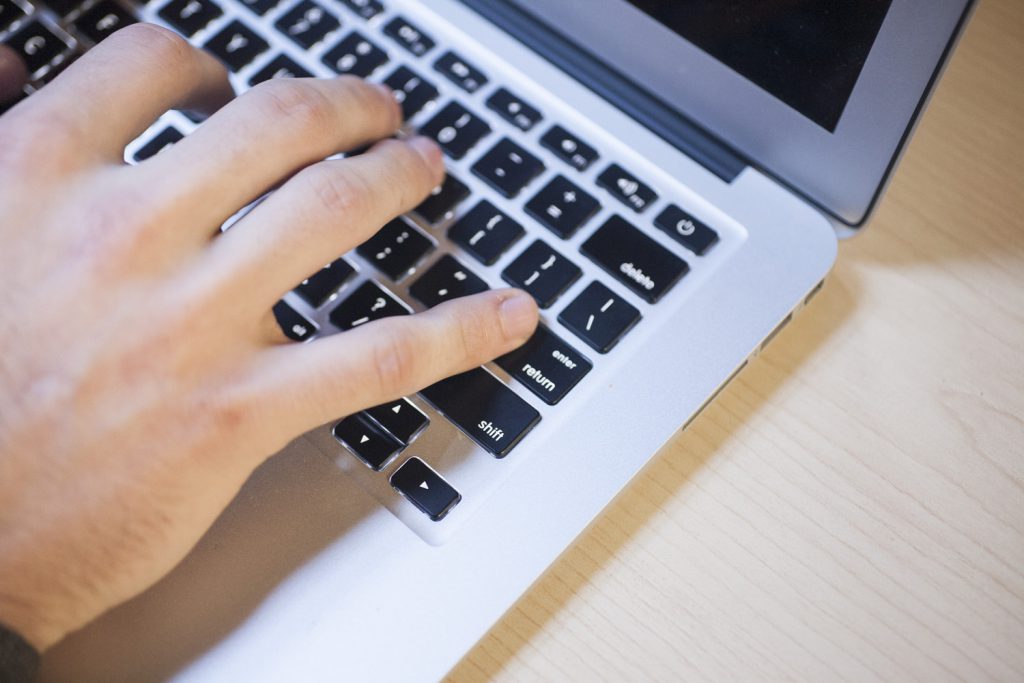 We focus on writing .Net Core back-ends with React front ends for a robust solution that can be accessed on almost any device with an Internet connection.
Have a project you'd like to speak to us about?
Would you like to speak to the team about a project or development requirement? We'd love to hear from you. Fill in the form and we'll get back to you as soon as possible.